Discover Elk River Guns: Steamboat's Hub for Firearms Enthusiasts
Welcome to Elk River Guns in the heart of Steamboat Springs, Colorado. Nestled amidst the rugged beauty of the Rocky Mountains, our store isn't just a place to buy firearms—it's an experience tailored for true hunters and gun aficionados like you. If you've got an itch for a new hunting buddy or you're looking to trade ol' reliable, you've struck gold. Ah, the joy of the hunt… and we're not just talking about the wilderness.
Swing By and See Our Vintage Collection
Be sure to tag us #ElkRiverGuns
Treasures Waiting to be Discovered
You know the saying, "They don't make 'em like they used to"? Dive into our collection of used guns, each with a story as unique as the terrain of Steamboat Springs itself. Discover classic models, rare finds, and firearms that have stood the test of time. Why not drop by and add another chapter to their tales?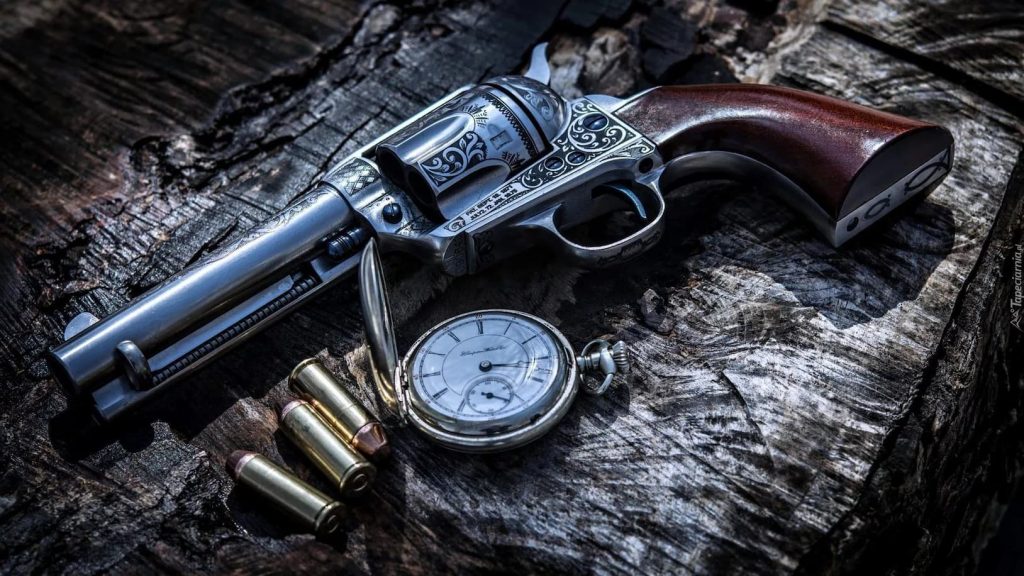 Stock up with our ammo specials
Precision, Power, Performance
For those who always need the latest and greatest, our selection of new guns showcases the pinnacle of firearm technology. From sleek designs to cutting-edge features, you'll find the perfect fit for your next adventure. Remember, in the world of hunting and shooting, there's always something new on the horizon. Why not let Steamboat Springs be where you find it?
Fair, Fast, and Hassle-free
Not using that old shooter as much as you once did? Thinking of upgrading or simply looking to declutter? Bring your gun to us. At Elk River Guns, we value every piece's history and worth. We'll offer you a price that reflects that. Besides, one hunter's past companion can become another's trusted ally.
Give Your Firearm a New Lease on Life
Experience, passion, and a keen eye for detail. Our reputation in Steamboat Springs is built on trust and results. When you hand over your firearm to us, know that it's in the hands of experts who genuinely care. Every trigger pull, every polished barrel, every aligned sight is a testament to our dedication.
When Your Firearm Needs Some TLC
Why Visit Elk River Guns in Steamboat Springs?
Steamboat Springs isn't just about skiing and hot springs (though, those are fantastic too!). It's the charm of the place, the community of like-minded folks, and our store that's been rooted in this town for ages. You won't just be buying a gun; you'll be immersing yourself in a community, in stories of hunts gone by and the promise of many more to come. So, what are you waiting for? Pop into Elk River Guns, where every visit is a bullseye!
Stop in And Experience The Difference